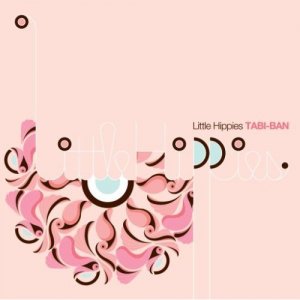 Cronologia
Alpha - Going!Going!Gone
2007
Little Hippies - Tabi-Ban
2007
We Love Cyndi -Tribute to Cyndi Lauper-
2008
Collezione
Aggiungi alla collezione
Aggiungi alla Wish List
Advert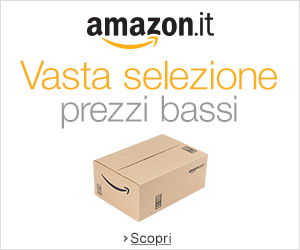 Artista:
Titolo:
Little Hippies - Tabi-Ban
Data uscita:
21 Marzo 2007
Codice disco:
POCE-15504 (Label: Universal Music)
Tracklist:
1. pink noise babies -midnight Girl's Show- with BENNIE K PINK NOISE BABIES -MIDNIGHT GIRL'S SHOW- WITH BENNIE K
2. Konoto drivin' (江ノ島drivin')
3. Haisai baby (ハイサイbaby)
4. Gonna Be Alright
5. Interlude -quiet time-
6. cherry blossom
7. Mary
8. HOT! HOT! HOT!
Compra su: