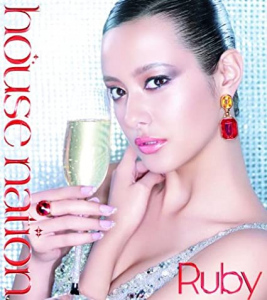 Cronologia
m-flo inside -Works Best III-
2009
HOUSE NATION - Ruby
2009
ravex - trax
2009
Collezione
Aggiungi alla collezione
Aggiungi alla Wish List
Advert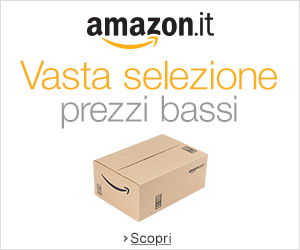 Artista:
Titolo:
HOUSE NATION - Ruby
Versione:
2CD
Data uscita:
8 Aprile 2009
Codice disco:
AVCD-23837 (Label: avex trax)
Tracklist:
1. Viva La Vida (HOUSE NATION Mix) / DJ OMKT
2. Fly away (HOUSE NATION Remix) / SWEET BLACK feat. MAKI GOTO
3. Wonderful / World Sketch
4. Sparkle Love / YUMMY feat. Luciana
5. Dream On (Wez Clarke Remix) / Christian Falk feat. Robyn
6. Mickey Mouse Club March [The Mickey Mouse Club] (HOUSE NATION Re-Edit) / AYUSE KOZUE
7. Natural High (Dave Boynes Remix) / Michael Woods feat. Inaya Day
8. Come Over (Caramel Pod Club Mix) / KODA KUMI
9. I Don't Know Why (Jerome D'isma-Ae Remix) / Moony
10. Believe in LOVE feat. BoA (GTS Remix) / ravex
11. Superstar- Show Me Your Intention (Dagaard & Morane Remix) / Novy vs. Eniac
12. Treadstone / The Shapeshifters
13. Scared Of Me (Extended) / Fedde Le Grand feat. Mitch
14. My Egyptian Lover (Extended Club Mix) / Nadia Oh
15. Blue Monday (Vandalism Remix) / Kurd Maverick
16. He' s Frank [Slight Return] ("LIVE IN TOKYO 1978" Mix) / The BPA feat. Iggy Pop.
17. Reincarnation (Extended Version) / Ami Suzuki
18. 7 Things ( DAISHI DANCE Remix) / Miley Cyrus
19. Sunshine In The Rain (DAISHI DANCE Remix) / BWO
20. You Can Give (MITOMI TOKOTO Big Room HOUSE NATION Edit) / MITOMI TOKOTO presents ANJE
21. When We're Together (Extended) / Morjac & Fred Falke feat. Sarah Tyler
22. I'm In Love With A German Filmstar (Original Radio Edit) / Sam Taylor-Wood (bonus track)
Compra su: