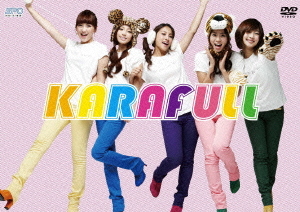 Cronologia
MBC DVD Collection: KARA Sweet Muse Gallery
2010
KARAFULL DVD Box
2010
KARA VACATION
2010
Collezione
Aggiungi alla collezione
Aggiungi alla Wish List
Advert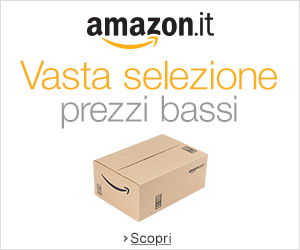 Artista:
Titolo:
KARAFULL DVD Box
Versione:
3DVD
Data uscita:
4 Agosto 2010
Codice disco:
OPSD-B248
Tracklist:
DVD 1:
Features the group's reality program Kara Bakery, in which the girls ran their very own bakery.
DVD 2:
Is dedicated to member Nicole's reality program documenting her experiences as a celebrity college student.
DVD 3:
Presents a compilation of Kara's live performances on Mnet.
Compra su: