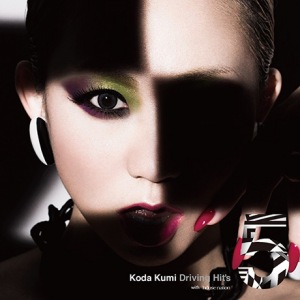 Cronologia
KODA KUMI Premium Night 〜Love & Songs〜
2013
Driving Hit's 5
2013
Summer Single Collection 2013
2013
Collezione
Aggiungi alla collezione
Aggiungi alla Wish List
Advert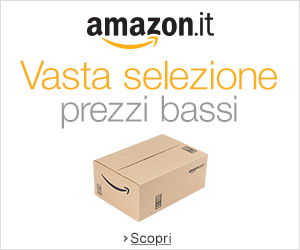 Artista:
Titolo:
Driving Hit's 5
Data uscita:
20 Marzo 2013
Codice disco:
RZCD-59356 (Label: rhythm zone)
Tracklist:
1. Introduction for DH5
2. Go to the top (DJAKi ASY Remix)
3. No Man's Land (4 Skips D'n'B Remix)
4. Ningyo Hime (人魚姫) (N15H vs. HEAVENS WiRE D'n'B Remix)
5. real Emotion (KOZM(R) Remix)
6. Someday (Big Boy Remix)
7. show girl (DJ E-Man Big Show Remix)
8. TAKE BACK (E-Man "106" Remix)
9. "Driving Hit's Best" Mega Mix"
- Moon Crying (GTS SH Club Mix)
- TABOO (HOUSE NATION Sunset In Ibiza Remix)
- Cutie Honey (キューティーハニー) (MITOMI TOKOTO Big Room Remix)
- Driving (GROOVE HACKER$ Remix)
- Lady Go!
- POP DIVA (HOUSE NATION Sunset In Ibiza Remix)
- Teaser feat. Clench&Blistah (Caramel Pod Dubstep Remix)
- Poppin' love cocktail feat. TEEDA (TeddyLoid Remix)
10. Shake Hip! (John Fontein (RE:LABEL(R)) Remix)
11. AT THE WEEKEND (Big Boy LA Weekend Remix)
12. Let's Party (KOZM(R) Remix)
13. Koishikute (恋しくて) (Dirt $outh (RE:LABEL(R)) Remix)
14. Alone (Prog5 Classic Remix)
15. One more time, One more chance (Shohei Matsumoto & Junichi Matsuda Remix)
16. Ai no Kotoba (愛のことば) (AILI's Warmy Remix)
Compra su: