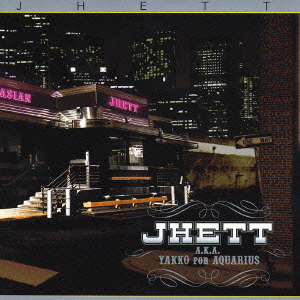 Cronologia
m-flo - ASTROMANTIC CHARM SCHOOL
2004
JHETT a.k.a. YAKKO for AQUARIUS - JHETT
2005
Tokyo Engi -TKO HIP HOP- Original Soundtrack
2005
Collezione
Aggiungi alla collezione
Aggiungi alla Wish List
Advert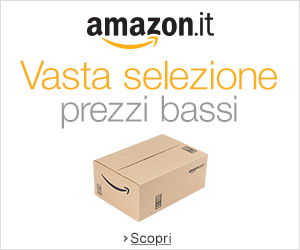 Artista:
Titolo:
JHETT a.k.a. YAKKO for AQUARIUS - JHETT
Versione:
2CD
Data uscita:
24 Marzo 2005
Codice disco:
CTCR-14414 (Label: Cutting Edge)
Tracklist:
DISC 1:
1. Intro feat. ia
2. Get Ready -Nite 2 Remember- feat. Sowelu & BIG-O
3. Do or Die feat. Namie Amuro (安室奈美恵)
4. Oh Boy feat. Heartsdales
5. Sweetest feat. LISA
6. Just Go feat. Kumi Koda
7. Heart Breaker feat. RINKO URASHIMA
8. Leave It To Fate feat. LORI FINE (COLDFEET)
9. Get Out feat. YUKI (YeLLOW Generation)
10. Call U Every Nite feat. MICHICO
11. Everything Inside of Me feat. Lena Park
12. Outro feat. ia
13. Uh Uh feat. AI (Ver. 2K5) / SUITE CHIC (Bonus track)
DISC 2:
1. Free / Sail On
2. Say Yeah!
3. Thinking About You
4. Reality
5. A Girl Like You
6. Everything's Gonna Be Alright
7. Tell Me
8. I Wanna Be Yours
9. Head Over Heels feat. NAS
10. Mutual Feeling
11. Stay
12. For Your Love
13. Someday
14. Hey Mr.DJ
15. Temperature Rising feat. TALIB KWELI
16. Creepin'Out
17. Never Stop (Extended Remix)
Compra su: